READER'S CHOICE HISTORICAL FICTION WINNERS: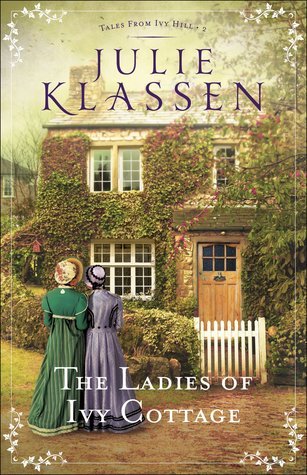 KATE
PATTY
READER'S CHOICE CONTEMPORARY WINNERS:
(NO IMAGE AVAILABLE)
WELCOME TO WISHING BRIDGE
BY RUTH LOGAN HERNE
READER'S CHOICE ROMANTIC SUSPENSE WINNERS:
LEA

READER'S CHOICE AMISH FICTION WINNERS:
HEIDI ROBBINS
CAROLE JARVIS
READER'S CHOICE CHRISTIAN FICTION WINNERS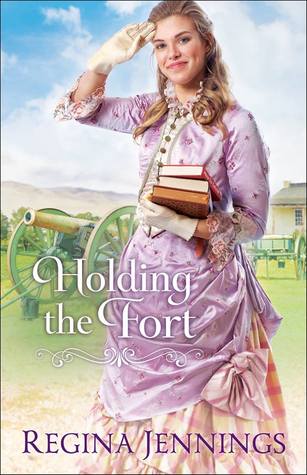 SYLVIA
CHERYL BARKER
KAV'S SURPRISE GIVEAWAY WINNERS:
AGBOSS
TERRILL
RUBYNREBA
As always, I will contact the winners by email, however, thanks to the nefarious ways of the Internet, my email might land in your spam folder so keep your eyes peeled! If you haven't heard from me by Monday evening, please email me your snail mail address at kavluvstoreadATyahooDOTca. From time to time a winner and I don't seem to connect so I have a month time frame. If I can't reach you within four weeks your win will be forfeited.
LOOKING AHEAD TO NEXT WEEK: