WON BY AMADA C.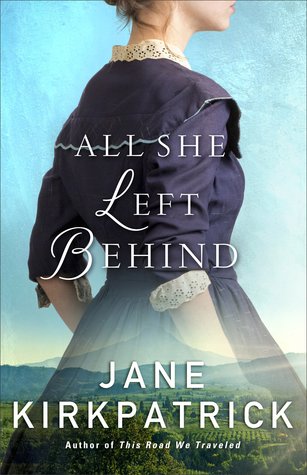 WON BY LIBRARY LADY
WON BY MINDY H. AND CAITLIN M.
WON BY MARIA
WON BY SAVINGS IN SECONDS - DIANNA
WON BY PAM W.
As always, I will notify the winners via email (if one is provided, otherwise it's up to you to contact me.) However, thanks to the nefarious ways of the Internet my email might wind up in your spam folder -- so keep your eyes peeled! If you haven't heard from me by Monday evening feel free to send your snail mail address to me at kavluvstoreadATyahooDOTca. From time to time a winner and I don't seem to connect so I have a one month time limit. If I can't reach you within four weeks your win will be forfeited.
Just a note about delivery: I try to order the books within a week of receiving the winner's mailing address. Factoring in online order times and shipping times you should receive your book within a month of winning. However, since the Christmas season is upon us...gasp...when did that happen?!...all bets are off regarding delivery times. I've found in the past that books arrive super early or somewhat late from now through to Christmas. So please be patient....definitely give it a good month before querying me about a delivery.
And now....looking ahead to next week's giveaways:
A little bit of Amish...
A whole lot of angst...
Some Christmas...
And more Christmas!
And some retro Hunter
Novella collection!