WON BY CC
WON BY LINDA MOFFITT
WON BY NOELA NANCARROW
WON BY JENNIFER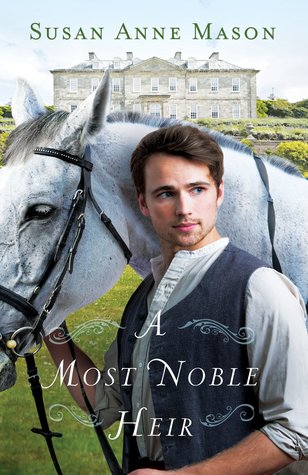 WON BY ELLY & SUSAN P.
WON BY TAMMIE EDINGTON SHAW
You know the drill -- I will email the winner if they included their email. If not, it's up to the winner to contact me with their mailing info at kavluvstoreadATyahooDOTca. If I can't connect with a winner within a month, the win will be forfeited. Books are usually sent out within a week of receiving a winner's address but give it a month before in inquiring about deliveries to allow for processing and shipping times.
LOOKING AHEAD TO NEXT WEEK'S GIVEAWAYS: