CONGRATULATIONS!
AND SOME IMPORTANT INFORMATION FOR THE WINNERS...
1) Since I only reviewed four books this week, I selected TWO winners from our Friday's Reader's Choice Wishlist Giveaway.
2) Books will be sent out the week of May 27.
3) It would be super helpful if winners could contact me with their mailing address instead of waiting for me to contact them. kavluvstoreadATyahooDOTca BUT I won't email you back until I order the book at the end of the month.
AND THE WINNERS ARE.....
WON BY TAMMIE EDINGTON SHAW
WON BY KAY GARRETT
AND SUSAN POLL
WON BY LAURA DRUMB
WON BY LORI
WON BY PAM WESTFALL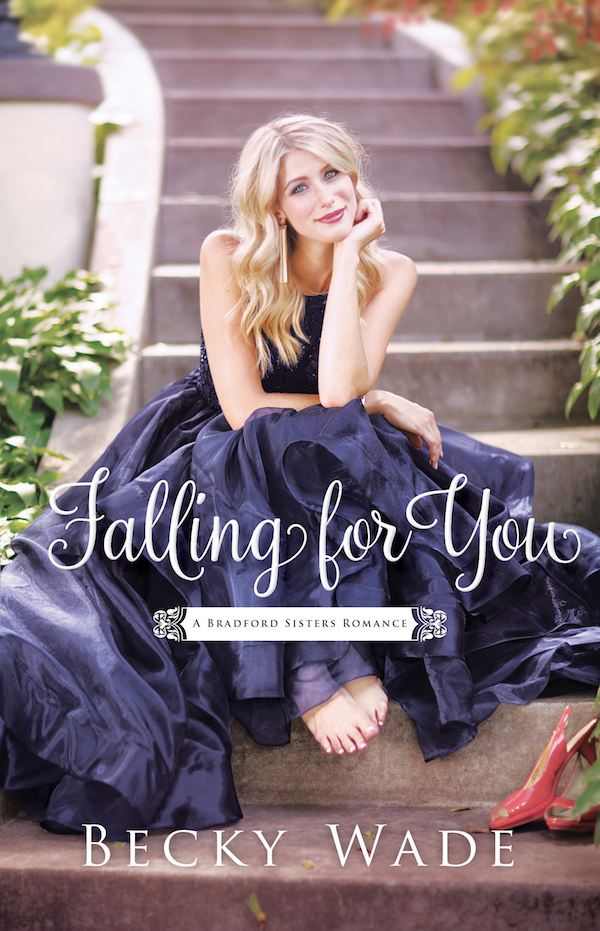 WON BY MARIA DB
LOOKING AHEAD TO NEXT WEEK'S GIVEAWAYS (only 4 reviews this week -- Monday - Thursday but we'll be back to normal the following week):