WON BY BETHANY
WON BY KAY GARRETT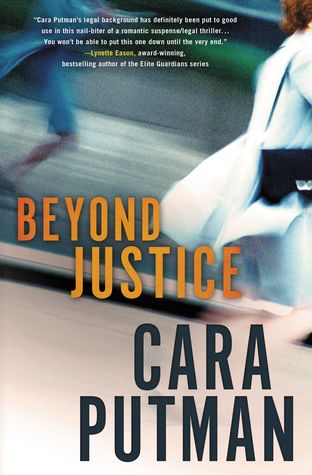 WON BY AMANDA T.
WON BY SUSAN FUCHIKAMI
WON BY LUCY REYNOLDS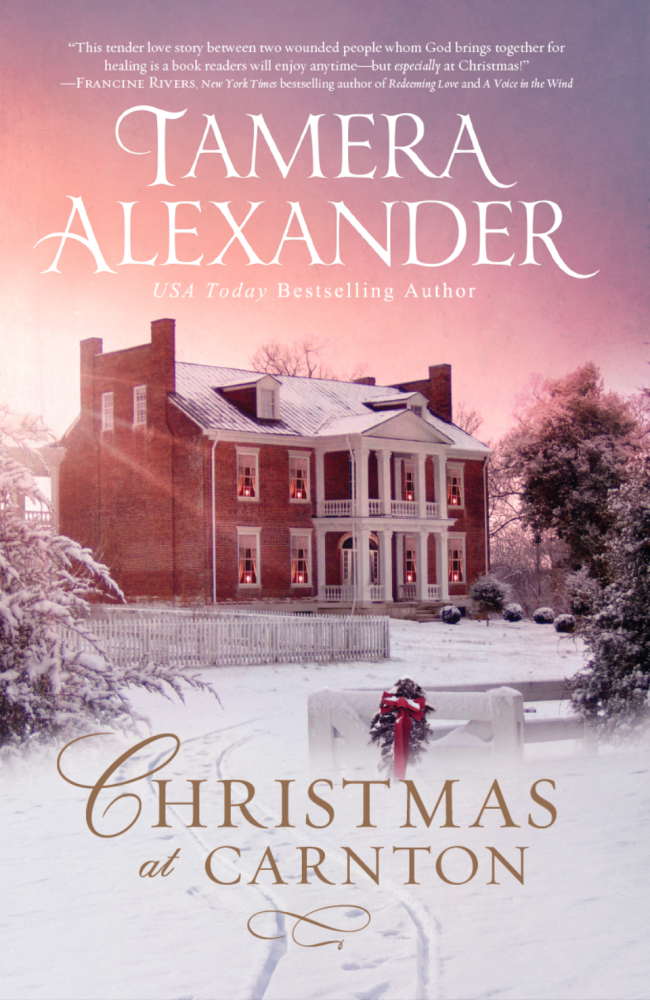 WON BY CC
As always, I will contact the winners by email (if one has been provided) however, thanks to the nefarious ways of the Internet, my email may land in your spam folder, so keep your eyes peeled. If you haven't heard from me by Monday evening, please email me your snail mail address at kavluvstoreadATyahooDOTca. From time to time a winner and I don't seem to connect so I have a one month time limit. If I can't reach you within four weeks, your win is forfeited.
LOOKING AHEAD TO NEXT WEEK:
I'm sneaking in more Christmas books so we'll take a break from Retro Saturdays so that I can share more holiday stories...unless I find some Retro Christmas books and thanks to my library, I have a few on hold. This week though, these are all 2017 selections.