WON BY LUCY REYNOLDS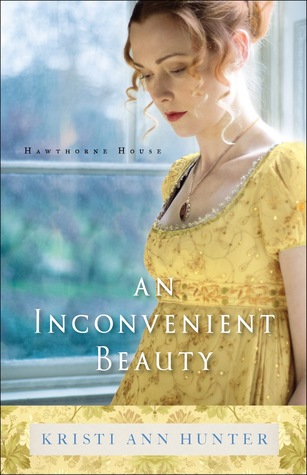 WON BY MARIA DB
WON BY CONNIE LEE
WON BY WINNIE THOMAS
WON BY LINDA MOFFITT
I will email winners who have provided their email address. Otherwise it is up to the winner to email me their snail mail address so I can deliver their book! If you don't hear from me within a few days, feel free to shoot me an email at kavluvstoreadATyahooDOTca and include your mailing address. If I can't connect with a winner within a month, the win will be forfeited.
LOOKING AHEAD TO NEXT WEEK:
MAY IT BE FILLED WITH THE BEST OF READS!