GIVEAWAY
FLOWER, AMANDA
FLOWERS AND FOUL PLAY
Fiona Knox lost her fiance and her flower shop -- but when she flies to Scotland to inherit her godfather's cottage and possibly magical walled garden, she may lose her life as well when she's swept into a murder investigation.
Florist Fiona Knox's life isn't smelling so sweet these days. Her fiance left her for their cake decorator. Then, her flower shop wilted after a chain florist opened next door. So when her godfather, Ian MacCallister, leaves her a cottage in Scotland, Fiona jumps on the next plane to Edinburgh. Ian, after all, is the one who taught her to love flowers. But when Ian's elderly caretaker Hamish MacGregor shows her to the cottage upon her arrival, she finds the once resplendent grounds of Duncreigan in a dreadful shambles -- with a dead body in the garden.
Minutes into her arrival, Fiona is already being questioned by handsome Chief Inspector Neil Craig and getting her passport seized. But it's Craig's fixation on Uncle Ian's loyal caretaker, Hamish, as a prime suspect, that really makes her worried. As Fiona strolls the town, she quickly realizes there are a whole bouquet of suspects much more likely to have killed Alaistair Croft, the dead lawyer who seems to have had more enemies than friends.
Now it's up to Fiona to clear Hamish's name before it's too late in Flowers and Foul Play, national bestselling author Amanda Flower's spellbinding first Magic Garden mystery.
My Review:
I've developed a real fascination for cozy mysteries and Amanda Flower is one of my absolute favourites. I see her name and I squeal! So, it's odd that this
Magical Garden
series totally fell off my radar this year. Thankfully, the library has my back which is where I stumbled upon
Flowers and Foul Play
which resulted in a few alarmed looks because I actually did squeal.
Seriously, can it get any better than a magical Scottish garden with a centuries old cottage that comes complete with ancient caretaker and rascally squirrel? Hamish (human) and Duncan (squirrel-who-thinks-he's-human) are the perfect introduction to mystery and mayhem as poor jet-lagged Fiona discovers a body on her newly inherited property.
But, well, actually it can get better. Cue Chief Inspector Neil Craig and be prepared for some all-out swooning! Oh, and I can't forget Ivanhoe -- a Scottish fold cat and Duncan's nemesis. Add in a picturesque village full of eccentric characters with plenty of potential killers in their midst and you get a solid mystery with a touch of whimsy thanks to that magical garden. Awesomesauce wrapped up in a book!
Please note that while this is a clean read, it's not categorized as Christian Fiction.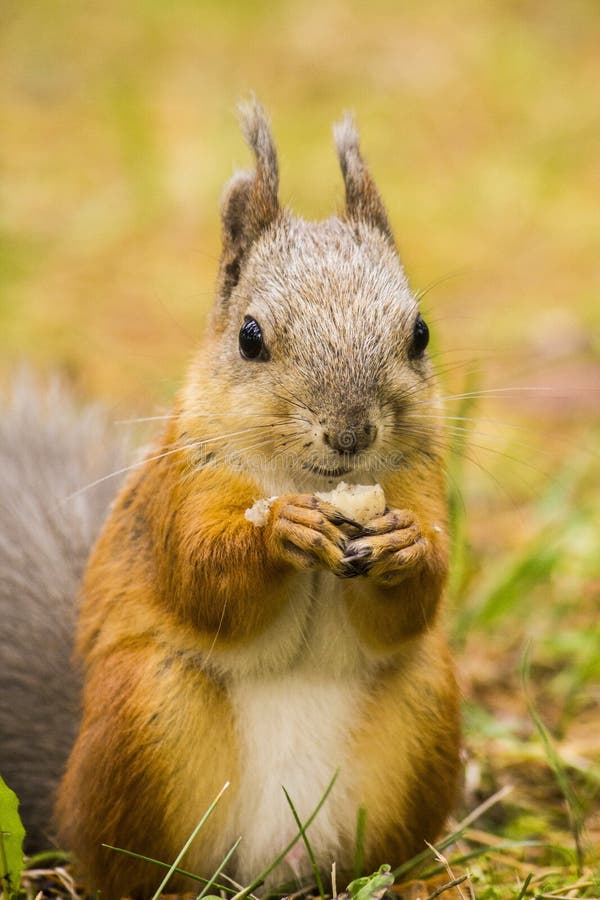 GIVEAWAY OPPORTUNITY:
If you would like a chance to win a copy of Flowers and Foul Play, leave a comment below or email me at kavluvstoreadATyahooDOTca. If you add your email to a comment, remember to use AT and DOT instead of @ and . in order to protect yourself from spammers. If you enter the draw via email, please add the title to the subject line so it's easy to spot your entry. Draw will be held and winner announced on Sunday January 13 2019. Offer open to International Readers. Good luck!