WON BY PAULA
WON BY PAM K.
WON BY KIM HANSEN
WON BY PATTY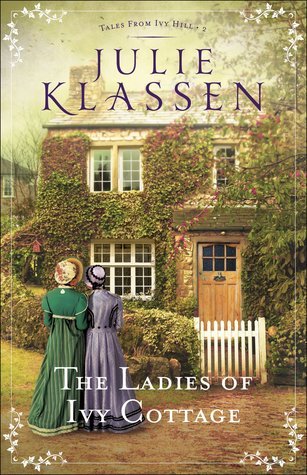 WON BY KELLY BLACKWELL
WON BY LUCY REYNOLDS
WON BY TERRILL
You know the drill -- I'll email winners if they left an email address in their comment. If not, it's up to the winner to contact me with their snail mail address at kavluvstoreadATyahooDOTca. If I can't connect with a winner within a month, the win is forfeited. Books are usually sent out within a week of receiving a winner's mailing address, but give it a month before inquiring about deliveries to allow for processing and delivery times.
LOOKING AHEAD TO NEXT WEEK'S GIVEAWAYS:
Racing the clock to get on church on time so I'll have to post images later today.
A Plain Leaving by Leslie Gould
Death at Thorburn Hall by Julianna Deering
Mountain Refuge by Sarah Varland
The Austen Escape by Katherine Reay
Her Secret Daughter by Ruth Logan Herne
When the Bishop Needs an Alibi by Vannetta Chapman