Wow -- what an awesome week!!!! I'm giddy and tizzy and a little bit tipsy on all the book love! So many great books to look forward to this spring! Thanks to all for sharing your wishlists with me! And for allowing me to eeep out among peeps who understand. :-)
WON BY PAM K.
WON BY LINDA MOFFITT
WON BY BECKY SMITH
WON BY MELISSA OLDAKER
WON BY TERRILL R.
WON BY CC
WON BY DIANA FLOWERS
WON BY JACKIE SMITH
WON BY TRACEY HAGWOOD
WON BY AGBOSS
WON BY AMADA CHAVEZ
WON BY LEA
You know the drill -- I will notify the winners if they included their email. If not, it's up to a winner to contact me at kavluvstoreadATyahooDOTca with their snail mail info. If I can't connect with a winner within a month, the win is forfeited. Books will be sent out once they are released. I have a pretty nifty way of keeping track of everything but I welcome any gentle nudges as release dates loom on the horizon. :-)
LOOKING AHEAD TO NEXT WEEK'S GIVEAWAYS: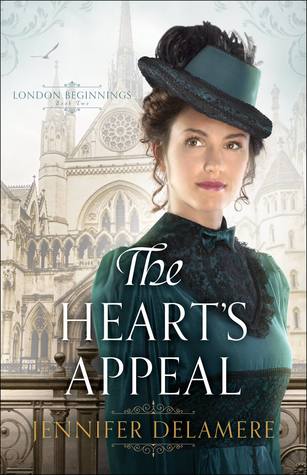 So, I'm not really giving away a clone of Ruth Logan Herne though that would be awesome because she cooks and bakes and gardens and is a childcare ninja plus she's a good storyteller. But I am going to be giving up a Reader's Choice pick of one of her books. That's because I'll be reviewing her cozy mystery, A Light in the Darkness, which is kind of hard to get a hold of. It's part of a book club through Guideposts. Anyway, since I can't send you a copy of the book, I figure you can choose which of her books you would like to receive. Look for more details on Saturday.