CONGRATULATIONS!!!!
AND SOME IMPORTANT INFORMATION FOR WINNERS
Some of you know that I have been dealing with chronic pain and limited mobility. A year ago I began a new cutting-edge treatment that has made some significant changes in my pain levels and mobility. But, alas, I'm being discharged from that program and so I'm faced with figuring out what I can do to maintain the gains I've made and hopefully, improve upon them. So I'm participating in a kind of chronic pain boot camp. :-) Started this week and it's taking way more out of me then I thought it would. I'm not even able to read a book a day - gasp! And my brain is fuzz so....I'm making some modifications to the blog for the next two weeks.
1) I usually read 1-2 weeks ahead so my reviews are all scheduled well in advance but I've lost some of that cushion this week so....still planning on six reviews/giveaways BUT if I lose my umph I may miss one or two. If that happens I'll definitely offer those books up the following week, so do not despair if it's one you are really interested in.
2) While I'll still be doing giveaways, I'm not going to be sending the books out until the week of May 27.
3) It would be super helpful if winners contact me with their mailing address instead of waiting for me to contact them. kavluvstoreadATyahooDOTca. BUT, I won't email you back until I order the book at the end of the month - not because I don't love you but because I'm too discombobulated to think straight. :)
Phew! Think that's all I wanted to say. Kinda long-winded this morning, eh?
And the winners are....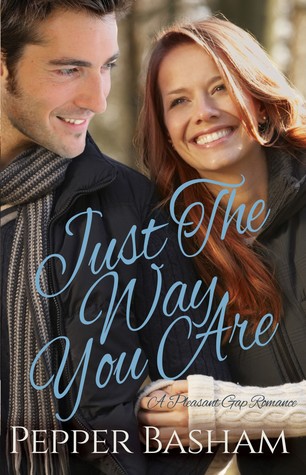 WON BY CHANEL M.
WON BY CONNIE LEE
WON BY LANE HILL HOUSE
WON BY TRIXI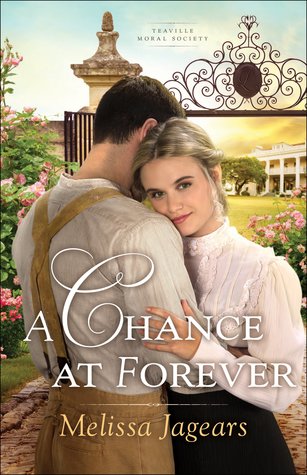 WON BY TRACEY HAGWOOD
WON BY PERRIANNE ASKEW
LOOKING AHEAD TO NEXT WEEK'S GIVEAWAYS: