GIVEAWAY
Alas, I didn't quite make it to the end of the week. I'm stalled on book # 5 --- happily so as it happens. The Esther Paradigm by Sarah Monzon is the kind of book you have to savor. Must not be read quickly and the thought of trying to assemble my thoughts into something coherent...well, that's not going to happen tonight. So....I'm pushing that review and giveaway to next week - look for it Monday. And I won't do a retro read this Saturday. :-( But it's a three day weekend coming up so I should be able to catch up as I rest up!
Today is Cross-That-Off-My-Wish-List Friday!!!!!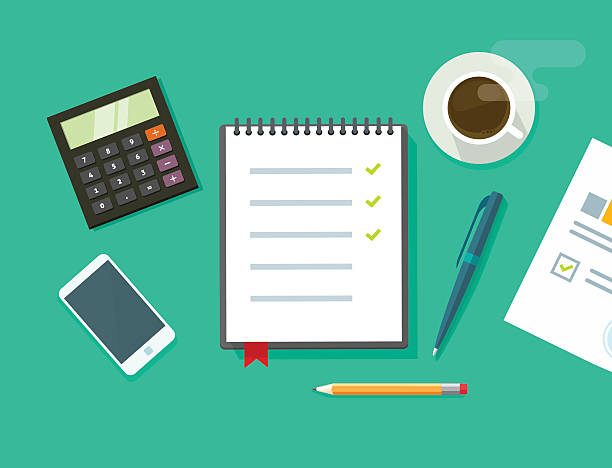 And that means you get to request the book you'd like to win if your name is drawn. One from that lovely long wishlist I know we all have. Must be Christian Fiction but can be any genre or publication date through to this month. And because I know it's impossible to pick just one go ahead and pick two titles. Just state them in two separate comments below or email them to me at kavluvstoreadATyahooDOTca (you can put both titles in one email.) Use Friday's Giveaway as the subject line so it grabs my attention.
Draw will be held and winner announced on Sunday May 20 2018. Offer open to International Readers. Good luck!
And a note for my cheer squad:
Not wanting to brag or anything, but I might just be able to touch my hands to the floor now! And yes, that's HUGE since I could only reach my knees before with a lot of awkward slowness while hanging on to something.
AND
For the first time in EIGHT years I can lift my heels off the floor and press into the balls of my feet!!!! Yes, I'm sitting down but my feet can bend!!!!! Chair yoga rocks!!!!!